Magnesium Citrate Liquid saline laxative Freskáro LEMON 10 oz. colonoscopy prep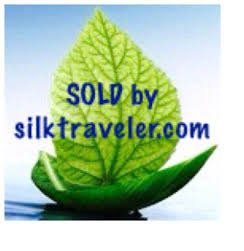 Freskáro Magnesium Citrate Liquid LEMON 10 fl oz

No longer sold in stores.
- Exp date 12/24.
- also available in separate listing, Cherry flavor.
- and a few bottles by Be Health brand listed. Enter saline or laxative in Search bar above to locate.

www.silktraveler.com.

loc.liv.14.40.