Flight 001 Seat Pak Pro travel flight accessory toiletry tech case Black / Charcoal F001 seat pack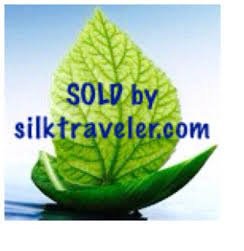 Flight 001 Seat Pak Pro in hard to find Black / Charcoal

Perfect for long flights, our New and improved Seat Pak Pro is roomy enough to hold a neck pillow, travel blanket, mobile phone, tablet, chargers, noise-cancelling headphones, and more. Unzip your seat pak pro and hang it on the tray table hook in front of you for easy access in-flight. If seat doesn't have hook I have just used baggie tie instead.
- Includes labeled pouches for your passport, documents, pens, travel gear, smartphone, tablet, and other electronics
- Three zippered pouches for secure storage
- One mesh pouch for easy visibility
- Interior loop hangs from tray table hook for easy access to your in-flight essentials. [note; I keep a carabiner in mine for flights where I don't have tray table hook and just clip to my seat or one in front of me]
- 9 X 12 X 5. Black and Charcoal very close in color.
- New, in reusable sturdy vinyl carry case.
- www.silktraveler.com.

www.avintagevera.com.
•
•
loc;gaz;lower right blk/yel.