Crabtree Evelyn Shampoo + Conditioner Lavender Hair 16.9 oz Original formula 500 ml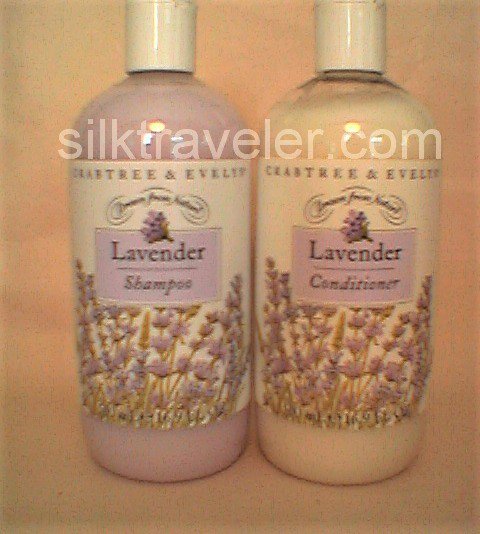 original classic Lavender Shampoo & Conditioner 16.9 oz.
from the Drawn by Nature collection by Crabtree & Evelyn

We use only the finest lavender oil, prized by herbalists for its soothing properties, to scent our classic lavender bath and body care products. Note: this is the original classic lavender formula.
- One each: Shampoo and Conditioner.
- convenient 16.9 oz / 500 ml size. NOS = new, old stock [discontinued]
- ship weight 2.5lb.
- use Search to locate other Lavender hair care listings; price+ship, duo's, other combo's, etc.
- no combined ship discount on products sold below cost.


www.silktraveler.com.