passport Tahiti Island Mimosa Inu Body Lotion 6.5oz Bath Body Works tamanoi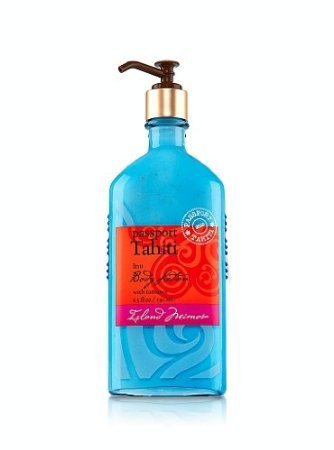 passport Tahiti INU Island Mimosa Body Lotion
Bath & Body Works

Inu means "to drink." Just as the islands take in gentle rains, skin instantly drinks in the exclusive, sacred Tamanoi™ blend, a secret of Tahitian women for centuries. The wildcrafted Tamanu nut helps skin soothe & heal itself, while Monoi oil provides unequaled moisture for thirsty skin.
- 6.7 fl oz / 192 ml bottle.
- Discontinued.

www.silktraveler.com.