Crabtree Evelyn Wisteria Body Cream - No Box - original classic version 6.8 oz jar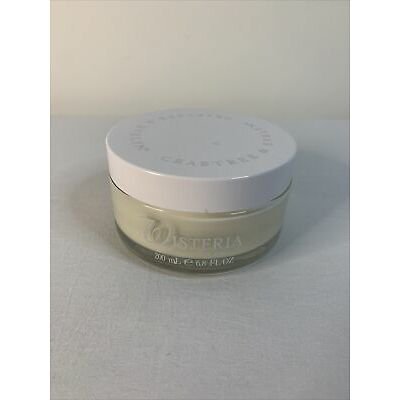 classic Wisteria Body Cream - UNboxed jar
by Crabtree & Evelyn

Scent: The delicate fragrance of wisteria blossoms and white lilac with hints of sweet violet.
• 6.8 oz / 200g body cream, heavy glass jar.
• unboxed, original classic formula.

www.silktraveler.com.